The big big news during the 2 weeks international break was the sacking of Brendon Rodgers. A week later, Jurgen Klopp signed a 3-year contract with Liverpool. He promised to bring the Premier League title to Anfield
within 4 years
.....
Sam Allardyce is back in circulation and is now the new Sunderland manager. contract of 2 years.
Klopp endured a 0-0 draw at White Hart Lane to suggest that the rot in Anfield was much deeper than expected.
Source: espn fc
The star performer this week was definitely Raheem Sterling who scored a hattrick in the thrashing of Bournemouth 5-1.
Source : espn fc
Rooney scored his first PL away goal since November last year to cap a 3-0 thrashing of Everton at Goodison Park. Memphis Depay was benched because of supposedly 'attitude problem' , coming back from Holland's exit from the Euro Cup qualifiers. Jesse Lingard made his debut as substitute
Source : The Mirror
Mourinho could have just saved his skin, after the dreaded vote of confidence from the owner, when two scrappy goals beat Aston Villa at Stamford Bridge, He dropped the previous star performer Eden Hazard for'tactical reasons'.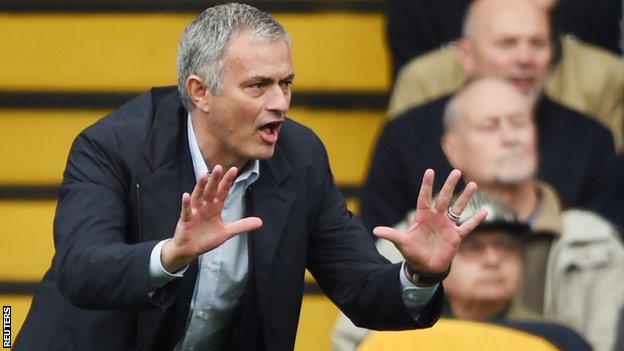 Source : BBC Sports
He has been fined by the FA and warned his behaviour could lead to a stadium ban for his 7-minute rant against the referee after losing 1-3 to Southampton. The fine is £50,000