FA Cup final, Saturday 21 May 2016
Man Utd won the FA Cup for the first time in 12 years, equalling Arsenal's records of 12 wins when they beat Crystal Palace 2-1 aet. LvG's last act as the Red Devils' manager proved to be fulfilling when Jesse Lingard volleyed in an extra time goal.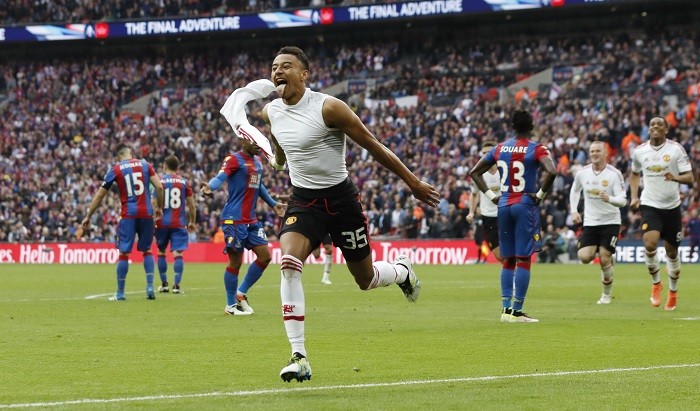 Two days later, LvG got the sack. He mentioned that he was sacked ' 6 months ago' by reporters. However, this time, it is true that his time is up. Jose Mourinho is the hot favourite to take over.